Hi,

Grobe music create music in the genres orchestral, electronica and vocal instrumentations. We also have a pop project named Sounds like Friday.

We are a one-stop-shop solution for custom made music for films, games and media productions. GroBe music own all the copyrights to the tracks, and we deliver files ready to use from our own studio.

Several Grobe music tracks have gotten fine awards - Song of the Year twice, Best Jazz Song, and Grand Prize in the International Music Licensing Competition in LA twice.

Love

Roger and Maria
Sign up for our newsletter!
"I must say you have an incredible breadth of expression that goes from hyper sensitive, trembling spiderweb drawings to rampaging freight train music. It's all very impressive."
Peter Östlund, DoP, Mattias Klum Tierra Grande AB
Read about our pop project Sounds like Friday here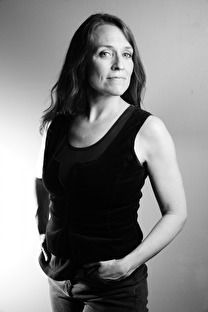 Maria Gronlund
- composer and music producer. I grew up in a family with a lot of music and started playing piano when I was six.

My main instruments are the piano, my voice, orchestral simulations and electronica.
I worked several years as a music educator at an upper secondary school, teaching ear training, music theory and piano before turning my music creation into a fulltime occupation.

I also create music tale apps, write and record string and choir arrangements and play the piano in music theater performances.

My main musical inspirations are Imogen Heap, Daft Punk, Arvo Pärt and J S Bach, and I love sailing, being in the nature, traveling and photographing, .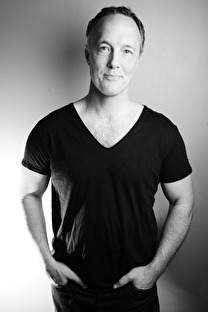 Roger Bergstrom
– composer and music producer in GroBe music and a former member of Kroumata.

I studied percussion at Royal Collage of Music in Stockholm. Kroumata was one of the world's leading contemporary percussion ensembles, made tours to some 40 countries and performed recitals to critical acclaim all over the world.

I'm also an enthusiastic gamer since the early 80's and I have a gaming channel on Youtube.