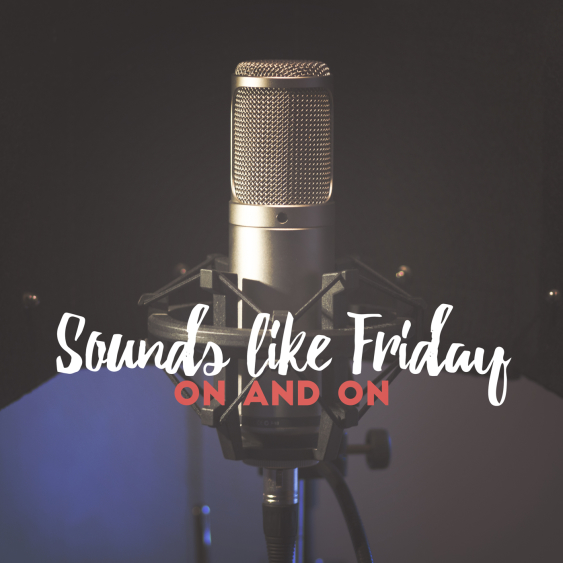 We used all our sound designer skills to create this ambient pop song with voices and percussion only. Happy and proud to release it today!

With heavy use of vocoders, samplers, pitch shifters and effects, I guess you could call it "Electronica without synths"

Save it to your Spotify playlist, and please follow us on Soundcloud!