Sounds like Friday's first music video premieres today!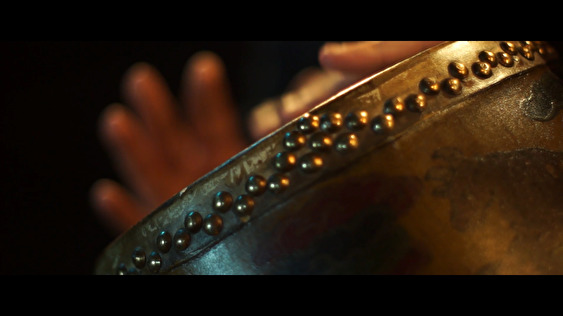 We're happy to announce the premiere of our very first real music video!
Big thanks to
Magnus Ekström and Urusai Media
for your great work!
We perform the song My Bleeding Heart, made solely with voices and sounds from percussion instruments, for example an udo drum and a pitched thai gong for the bassline.