Royal College of Music Seminar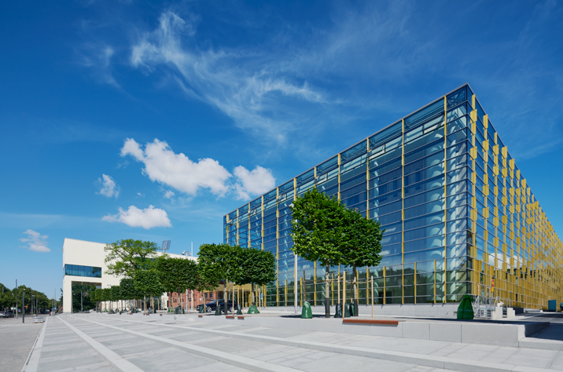 We look forward to holding a seminar for the Master students of the Music and Media department at the Royal College of Music in Stockholm. The seminar will be about our work with music production as well as the process behind Midsommarnattsdrom.
The school just moved in in their new built site with beautiful architecture, impressive acoustic treatment and technical equipment. Their 3D sound installment of 29+3 speakers mounted as a dome, with 16 optional speakers on stands is the biggest of its kind in Northern Europe. Genelec is endorsing and will be using it for research on 3D sound.
Can't wait to hear the first performance!