Grobe music works with the Royal Ballet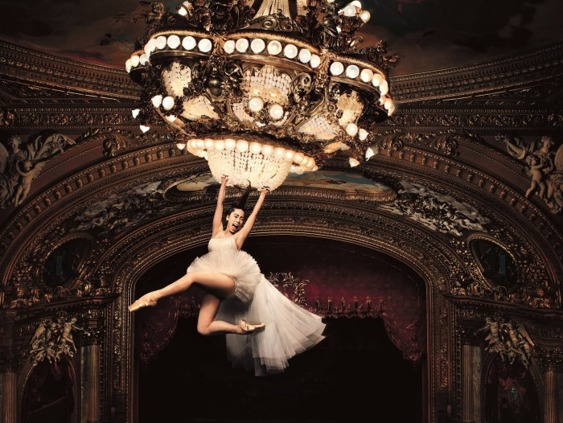 Grobe music are engaged to design and perform live-processing of sound to a production of A Midsummer Nights Dream at Stockholm Opera in the spring of 2015.

We will be working closely with composer Mikael Karlsson and choreographer Alexander Ekman in a whole new setting of this classical piece.

The Royal Opera's 19th century stage has just been restored, and has a new surround sound system with 30 channels, which we will be sure to make good use of. Our favourite speaker so far is the one in the great chandelier!

We got the job due to our knowledge of modern music production paired with our thorough background in classical music. They needed someone who can flawlessly read musical scores, and has experience with theatre music - taking cues from the scene and so on. Roger's 20 years plus of experience in contemporary music in Kroumata, one of Sweden's highest regarded contemporary music ensembles of course also helped.

We are so excited about this! The work will include 48 dancers and it will be the biggest production of the Swedish Royal Opera in 2015.